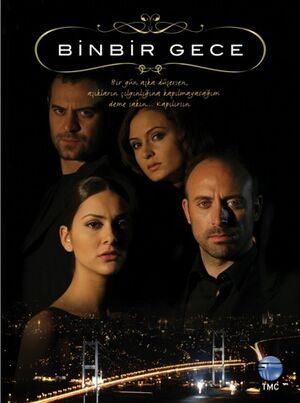 BinBir Gece

Edit
            Znači, ovdje imam dozvolu pričati o nekom događaju! Krenut ću od početka - 1001 noć počinje riječim: "Ne vjeruj ženama, prijatelju". Čitava serije je nekako blisko povezana s knjigom,  a pogotovo s tim riječima!

Replace this with the name of your topic
Edit
Write an introduction to your topic here, to explain to your readers what your topic is all about!
Latest activity
Edit