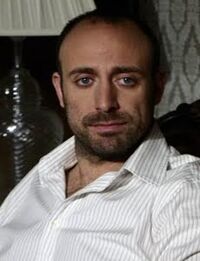 Onur Aksal is the son of Muhsin and
Peride Aksal
. His wife,
Sehrazat Evliyaoglu
, is a talented architect who works at the most famous architectural company called Binyapi.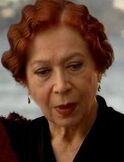 Onur has one daughter, Nilufer, who lost her mother when she was a child. Sehrazat's son, Kaan Evliyaoglu, who she had with Ahmet Evliyaoglu. Kaan goes to Kindergarten (Season 1).
Onur has his best friend
as his brother. His name is
Kerem Inceoglu
.
Onur's wedding with Sehrazat was in episode 66. Her enemy, Eda Akinay, poured poison into her tea so she would die. But she didn't. Instead, she lost the baby she carried. Sehrazat fell unconsious on the ground. Onur was stiffened in fear of losing his wife. It was a shock for him.
Onur likes to wear shirts and u
sually carries them. Onur also has a horse, Sah Sahriyar.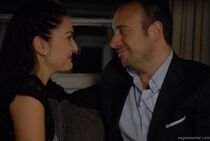 Onur's and Sehrazat's secret was their black night. Sehrazat, was working in Binyapi for 3 months. When Kaan had leukemia, she asked from Onur, $150.000 to Kaan's cure, Onur, who had no trust to women, he told Sehrazat that he would give her the money, if she spent one night with him. Sehrazat, hesitated but finally she accepted the proposal knowing she had no choice.
That would be their secret. Onur, then, fell in love with Sehrazat and married her. Eda Akinay, told everybody the secret and then Sehrazat went to Onur's and attacked him. That was the finale of their wedding. Sehrazat, was going to get married with Engin Kayaoglu, when the Aksal family went there and took her back.